Virtual Team Activities Ready for your next event.
Virtual Event Specialists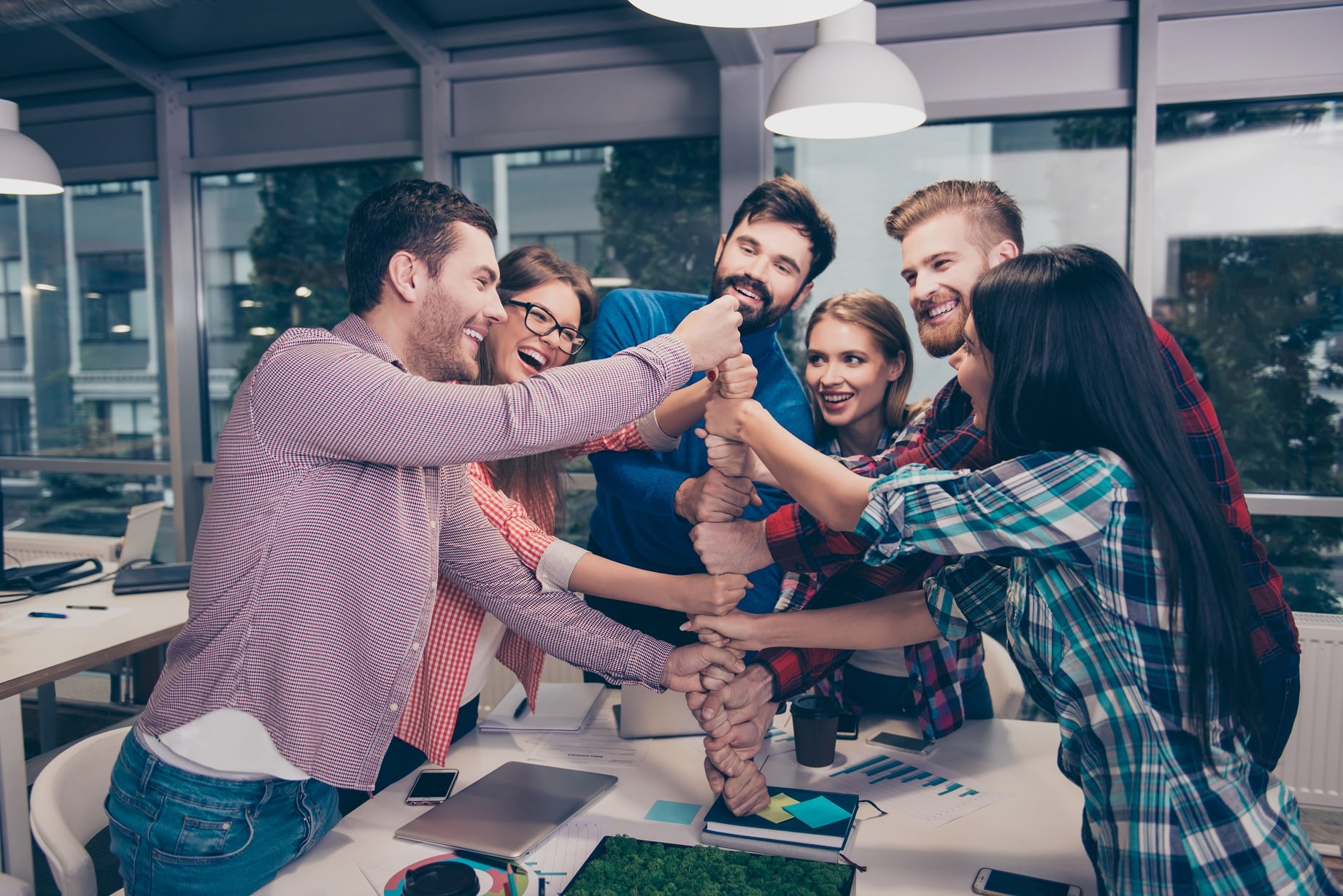 Onboarding Plan Onboarding a new hire, now what? You need an Onboarding Plan. Company policies, desk, computer, phone, email address, show them the lunchroom, done. Right? Sure, if you want the thousands you've invested in getting to this stage only to invest tens of...